Monday, 9 July 2018

Silverstone Classic 20/22 July - Silverstone, Towcester NN12 8TN
Tuesday, 10 April 2018

This is the world's largest Kit Car Show which offers you a unique opportunity to see more Kit Cars in one place than at any other event on the planet. Here you have the opportunity to meet the manufacturers and see the great displays from all of the industry's major players.
Monday, 19 March 2018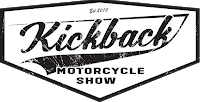 KICKBACK is an independent, grass-roots motorcycle exhibition dedicated to street customs, modified classics and mainly DIY shed builds.
Monday, 19 March 2018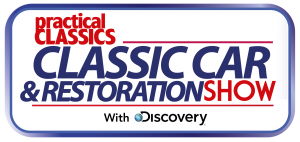 Practical Classics Classic Car & Restoration Show - 23 - 25 March 2018, NEC, Birmingham
We are exhibiting here over the entire weekend so please come and visit us, our stand is 4-816 with all the amazing products.
Monday, 29 January 2018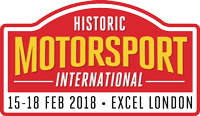 The London Classic Car Show 15th-18th February, ExCeL, London
Tuesday, 19 September 2017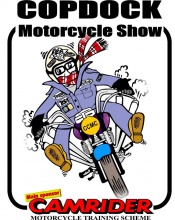 Copdock Motorcycle Show
Sunday 1st October 2017 - 9am to 6:00pm
Tuesday, 19 September 2017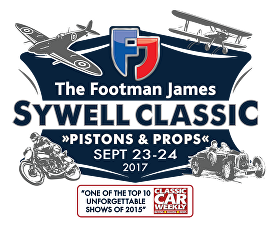 Sywell Classic: Pistons and Props motoring festival
Monday, 26 June 2017

Festival of Speed
Go beyond the Hillclimb. It is your chance to get up close to the most celebrated drivers, cars, bikes and much more.
For an event that only began in 1993, the Festival has made a lasting impression on the world of motorsport.
Wednesday, 5 April 2017

Whether you're a long-time enthusiast or have never seen a historic racing car in action before, you'll find plenty to entertain you at the Donington Historic Festival.
Thursday, 9 March 2017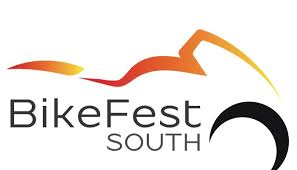 The South's first motorcycle show to test bikes, bargains and your skills. - 11th June 2017 – Goodwood