Monday, 29 January 2018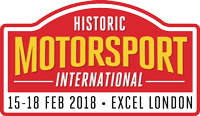 The London Classic Car Show 15th-18th February, ExCeL, London
Tuesday, 19 September 2017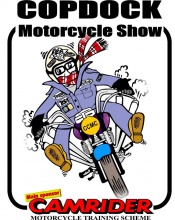 Copdock Motorcycle Show
Sunday 1st October 2017 - 9am to 6:00pm
Tuesday, 19 September 2017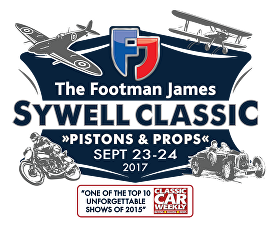 Sywell Classic: Pistons and Props motoring festival
Monday, 26 June 2017

Festival of Speed
Go beyond the Hillclimb. It is your chance to get up close to the most celebrated drivers, cars, bikes and much more.
For an event that only began in 1993, the Festival has made a lasting impression on the world of motorsport.
Wednesday, 5 April 2017

Whether you're a long-time enthusiast or have never seen a historic racing car in action before, you'll find plenty to entertain you at the Donington Historic Festival.
Thursday, 9 March 2017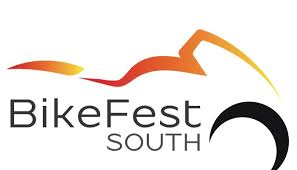 The South's first motorcycle show to test bikes, bargains and your skills. - 11th June 2017 – Goodwood
Thursday, 9 March 2017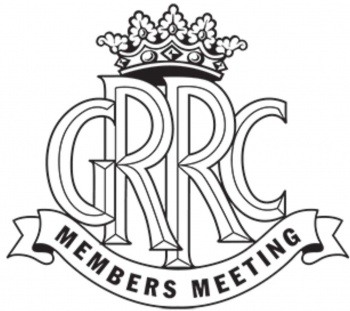 The Goodwood Members' Meeting is an epic weekend of motor racing founded by Lord March, which aims to recreate the atmosphere and camaraderie of the original BARC Members' Meetings held at Goodwood throughout the 1950s and 1960s.
Thursday, 16 February 2017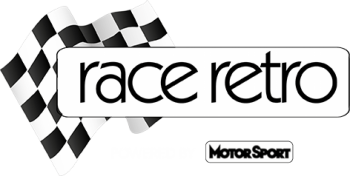 Race Retro 2017 will feature more historic, vintage, classic and retro motorsport vehicles than ever before with hundreds of stunning competition cars and bikes covering all disciplines from Formula One to hill climbing, rallying to GT cars, with fantastic displays by motorsport clubs from around the UK.
Tuesday, 8 November 2016

There's a mouth-watering array of classic cars on display at the Lancaster Insurance Classic Motor Show. Whether you've a passion for traditional British classics, vintage motors, historic motorsport, European exotica, American muscle, or prefer the more modern retro classics, you won't be disappointed. Take a nostalgic trip down memory lane and enjoy the cars from years gone by.
Tuesday, 20 September 2016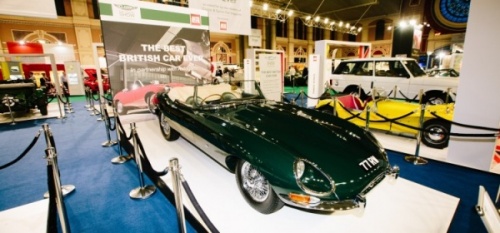 The Classic & Sports Car Show brings you the world's most glamorous classic cars in an historic venue. Offering all the quality and ambience of the famous international events, it drew the finest classics, most highly regarded dealers and thousands of enthusiasts to Alexandra Palace.