The Warren Classic & Supercar Show - Sunday 22nd September 2019
Thursday, 19 September 2019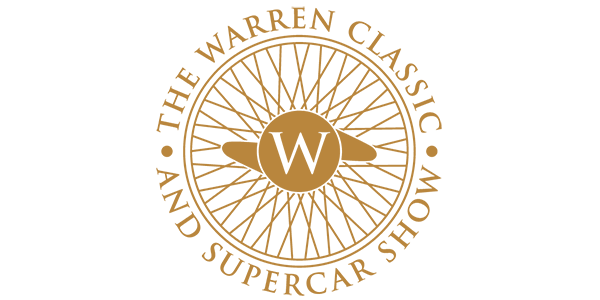 The Warren Classic Concours d'Elegance is a wonderful opportunity to view some of the world finest classic motorcars. Over one hundred and twenty cars from around the world will be selected by the organising committee to compete in the Warren Classic Concours, competing over twelve categories.
This is a unique opportunity to get up close to some of the finest examples of motorcar in the world and to talk to the owners. The judges, hand-picked for their specialist knowledge of veteran, vintage and classic cars, will judge the cars based on presentation, originality and of course, elegance. Following judging the winners of each category will form a procession into the main arena, where the winner of the Warren Concours d'Elegance will be selected.
Please come and visit us as we will be exhibiting here.