Automotive and Supercars
Antigravity Batteries has changed the game again with our latest Lithium-Ion Car Batteries.
The newest RE-START line of batteries offers built-in WIRELESS Jump-Starting! That means if your battery is ever discharged, simply press the Button on our provided Keyfob, start the car and drive away! No need for a Jump-Starter, or Roadside Assistance. You don't even have to open the hood of car to access the battery, and can do it from the safety of sitting in your car!
Great for the following brands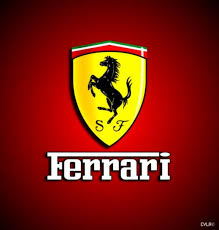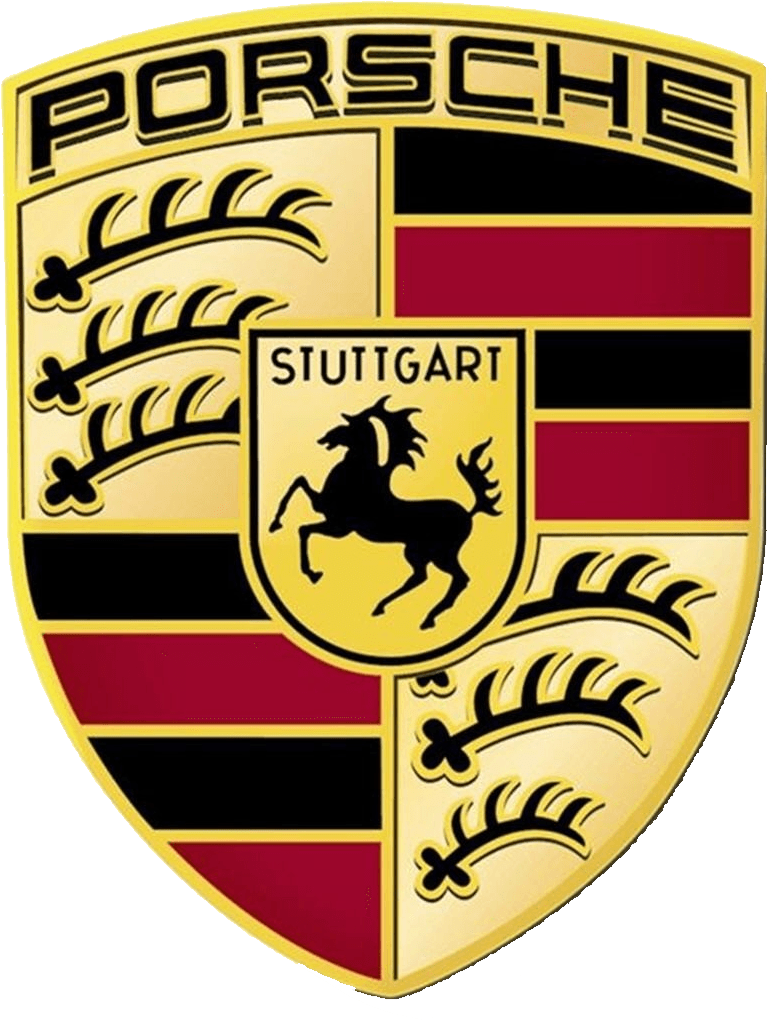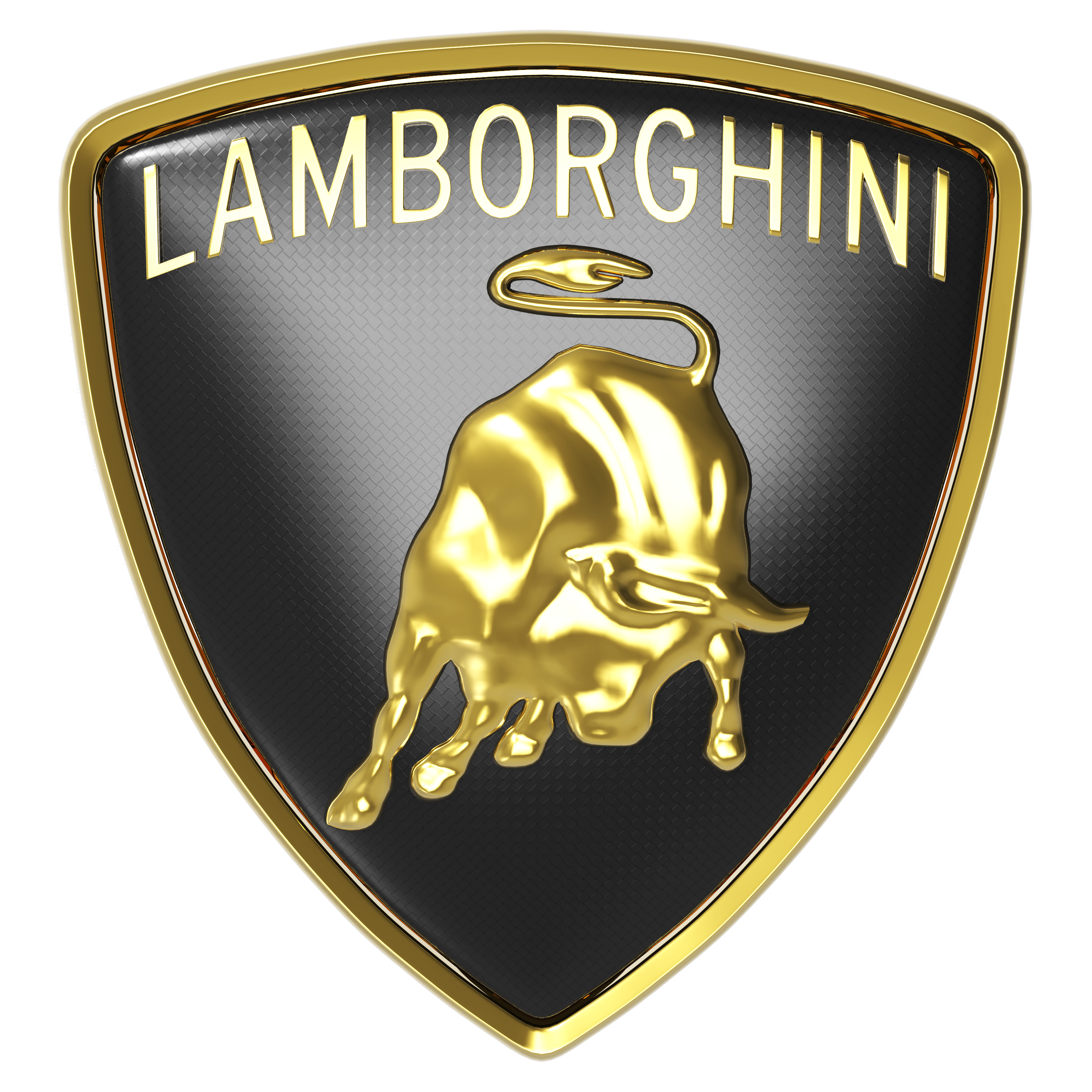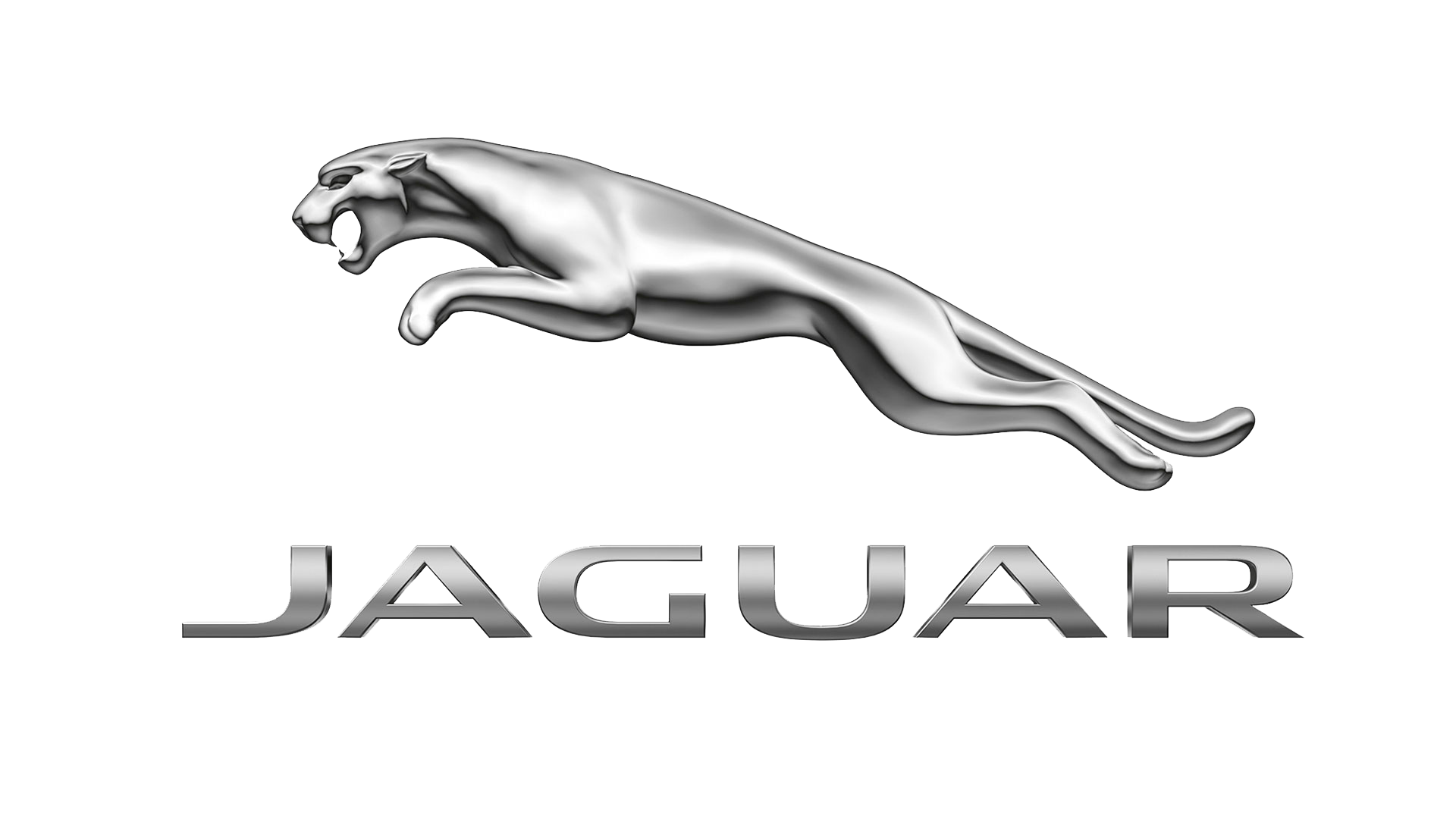 Please contact us for application advice.